North Shore Japanese
Language Education and Services
Message from the Owner/Director
Learning Japanese can be very overwhelming, especially for western students. Not only are the alphabet and grammar structures different than English and other Romance languages, but context and relationship to the listener also play an important role in how to speak Japanese properly. Taken together, these difficulties can cause frustration for the Japanese language student who often has limited time to devote to study and also needs to learn efficiently to put these very skills to work for them.
At North Shore Japanese Language Education and Services, we structure our coursework and lessons to address these difficulties.
Through carefully chosen textbooks and tailored lessons, our goal is to help you learn Japanese in a way that is natural and effective, using proven methods that are difficult to find outside of the university setting.
We also offer flexible scheduling and curricula, understanding that you have a life outside the classroom and that most students' desire to learn is based on a need to either conduct business, translate documents, or as a gateway to your personal interests and hobbies.
Our commitment to our students is that you will receive a first-rate Japanese language education, and with your personal dedication, your studies will lead to competency and fluency. With the right teacher, your education will be both effective and rewarding.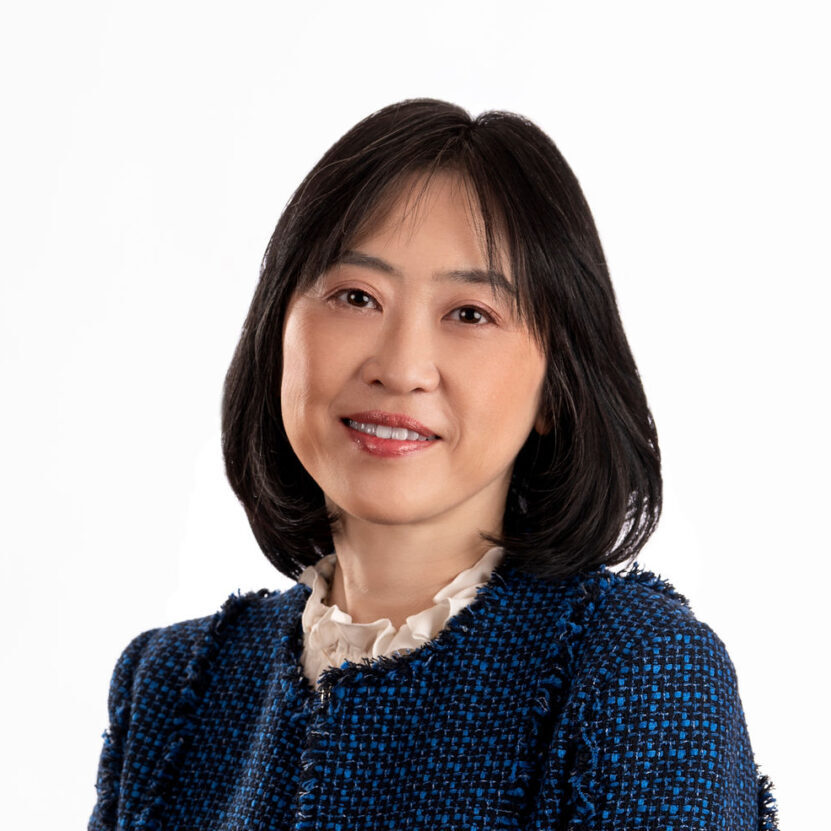 Miho Takahashi, Owner/director and Japanese Instructor
Miho was born in Osaka, Japan, where she studied Japanese language education from one of the most prominent Japanese language scholars, Dr. Miyaji.
The instructor is trained in Japanese language education in Japan and has 20 years of university and private teaching experience in the USA.
All the courses and workshops are designed carefully and professionally for students to be able to learn language and culture effectively. 
Language courses are designed for serious learners who would like to use Japanese for their work, either in business or academic settings or for students and other adult learners who would like to live in Japan.
Textbooks and materials are carefully chosen to fit each class and student's needs. We use the most popular and effective teaching method, which is used in Japanese language schools in Japan and modified for students in the US.
Learning culture is important in order to communicate well in Japan, so each lesson in our language courses/programs have a cultural component.
Students will learn four skills simultaneously from the beginning. It may sound difficult to you right now, but don't worry.
Follow your instructor's guidance, and you will suddenly be able to understand, speak, read, and write in Japanese.
One-of-a-kind classes and workshops are available for all students. Whether you're interested in learning just as a hobby, or are interested in learning seriously, you will be able to find the right class at North Shore Japanese!
Lessons and programs are customized just for you and your group. From children/youth groups organized around school times to group lessons among friends and/or family, and weekend fun language programs, etc., there are lots of possibilities!
We do individual language counseling at first and decide the right class structure and the best way to study in order to achieve each student's goal.
The classroom is located in the Cummings Center with free parking, and the classes can be arranged at a location at your convenience: we can meet at your company (for corporate programs), at your home (for groups of children/youth programs), or at a café (for conversation practice) – or anywhere that's convenient for you and your group!
For those businesses and companies that anticipate doing business with Japan, we offer language and business etiquette/culture programs to train your employees for effective communication in business settings.