Here at North Shore Japanese, we offer a variety of programs for those looking towards learning the Japanese language at a beginner or advanced level.
These are the available courses that we currently offer.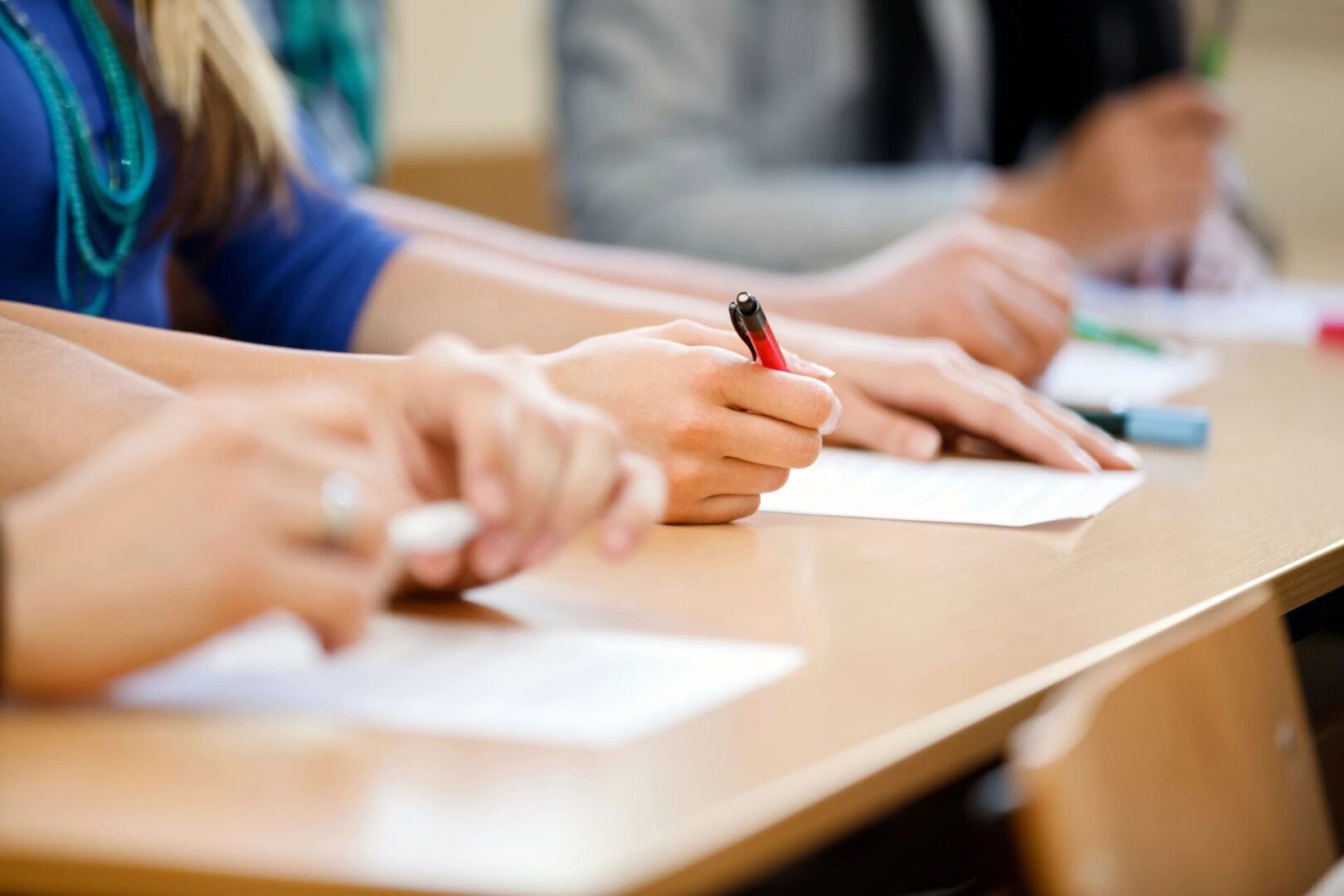 These classes are hybrid classes. You can come to our classroom in Salem and take classes in person or you can take online
Wednesday at 6:00pm - 7:30pm
Friday at 6:15pm - 7:45pm
Monday at 5:30pm - 7:00pm
There are currently two separate classes running for Beginning Japanese V on these days and times:
Beginning Japanese Va on Wednesdays at 4:30pm - 6:00pm
Beginning Japanese Vb on Thursdays at 6:00pm - 7:30pm
Tuesday at 5:00pm - 6:30pm
Reading and Writing Japanese
Thursday at 5:00 - 6:00 $395
Private and Group Lessons
For those who would rather have more personal and focused lessons.
Or for family and friends who are looking to learn together in a customized learning environment. Group lesson (2-3 people or specific group)
Customized Group Lesson – $410 for 10 weeks
Private Lesson – $50 for one 50-minute lesson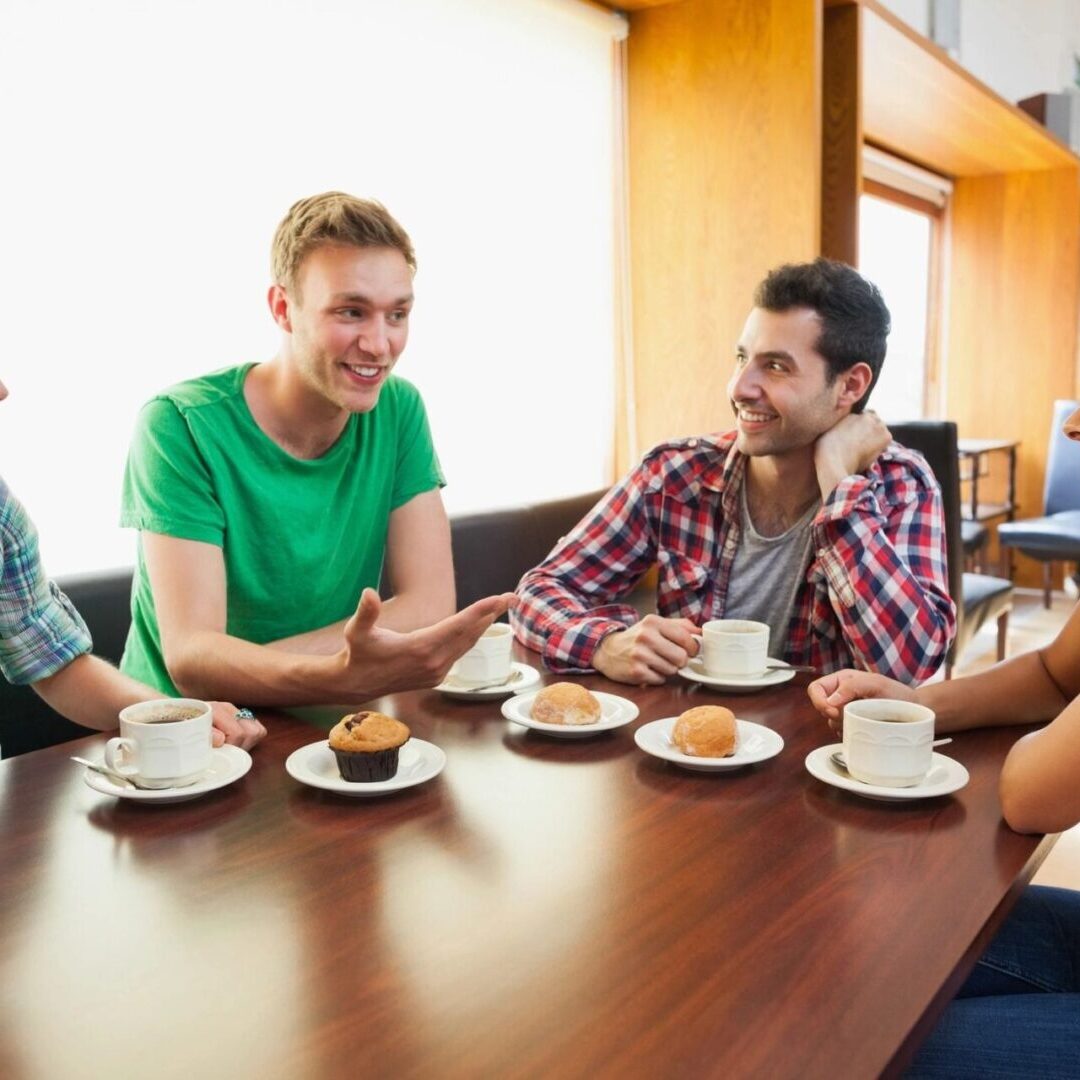 $15 for 40 min. This class is not a regular class. This is a conversation-only class where the students will carry a conversation about a specific topic or freestyle conversation.
The Instructor will listen, and if necessary, be in the conversation leading, but the students interact with each other directly. At the end of the conversation, the instructor will pick up the grammar points and phrases that are used in the conversation and explain briefly.
Also, corrections will be done when necessary. This class is ideal for someone looking to work in more conversation practice or make their spoken Japanese sound more natural.
This is an intensive JLPT prep course.  This course is suitable for someone who is planning to take JLPT in December and would like to study intensively and learn test taking techniques before the test.  In this course, students will learn each level of grammar, vocab, kanji, reading and listening including sample tests over 12 week period. 
Course fee is $490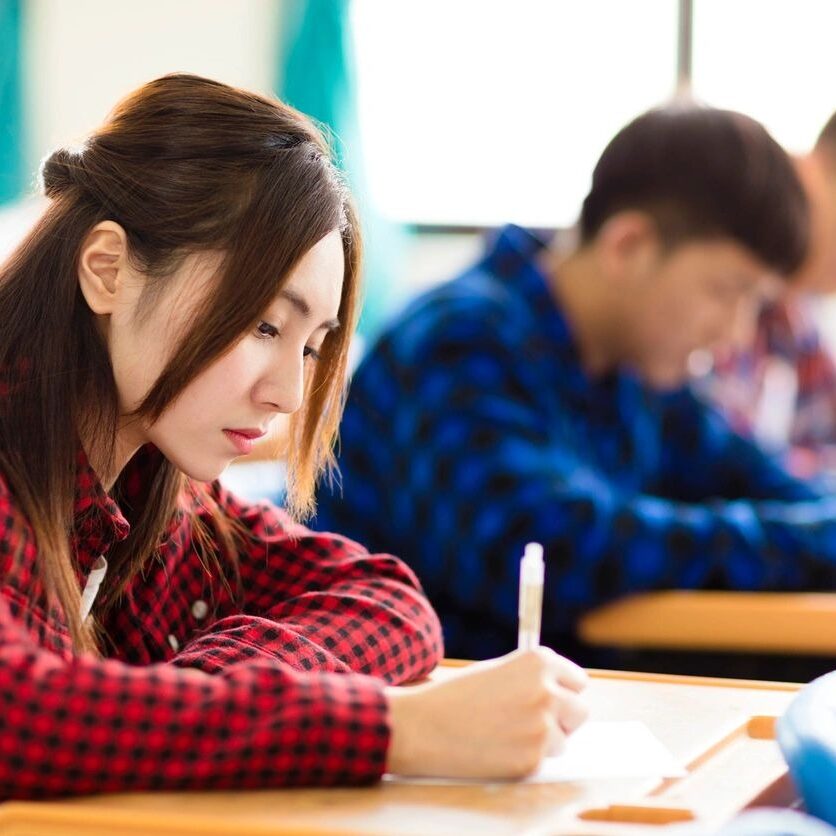 Here at North Shore Japanese, we offer programs for individuals, and small classes who are looking to learn or expand their knowledge about Japanese culture.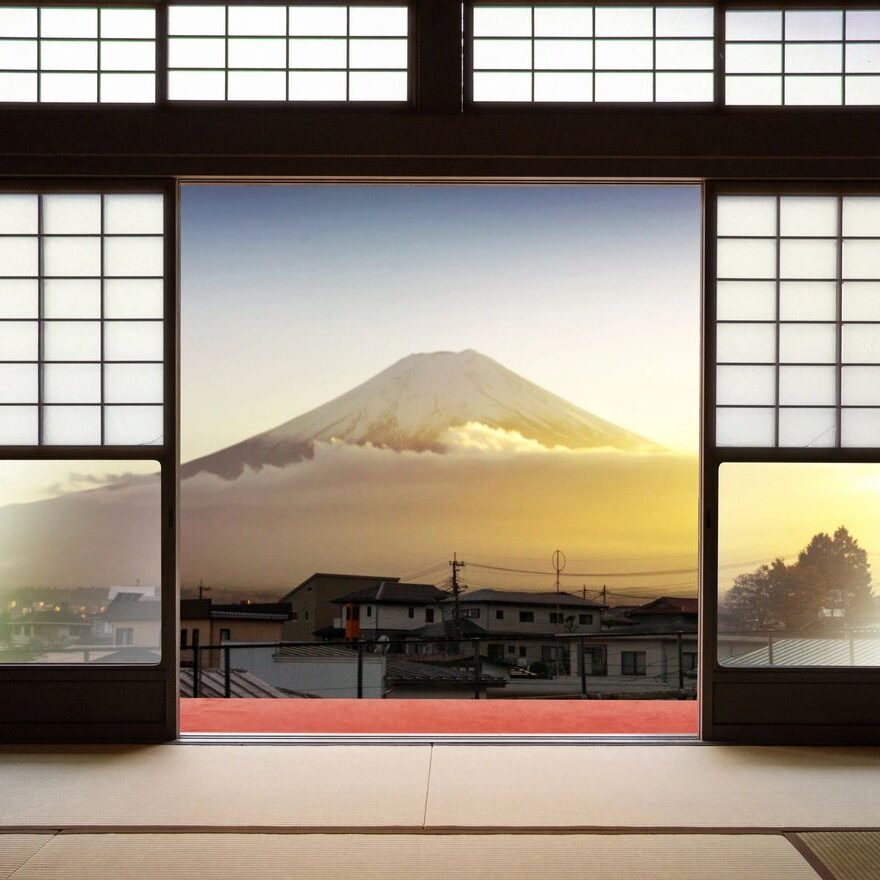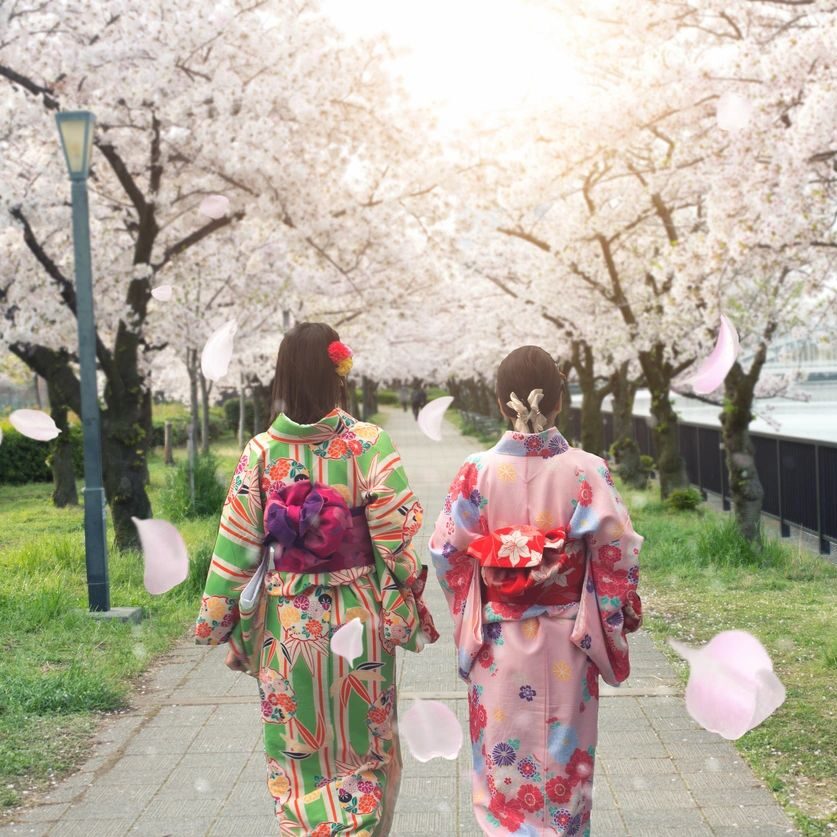 In this introductory course, students will learn the following:
The class will go through brief lectures at the beginning of class, along with activities. No language background needed, beginners are welcomed.
Duration: 1.5 hours
Cost: $55
Come learn the fun and challenging art of Japanese paper folding, Origami! Students will learn the basic techniques.
Starting from simple projects, then advancing to a more complex design. At the end of class, students will make their own special postcards with origami decorations.
Intro to Origami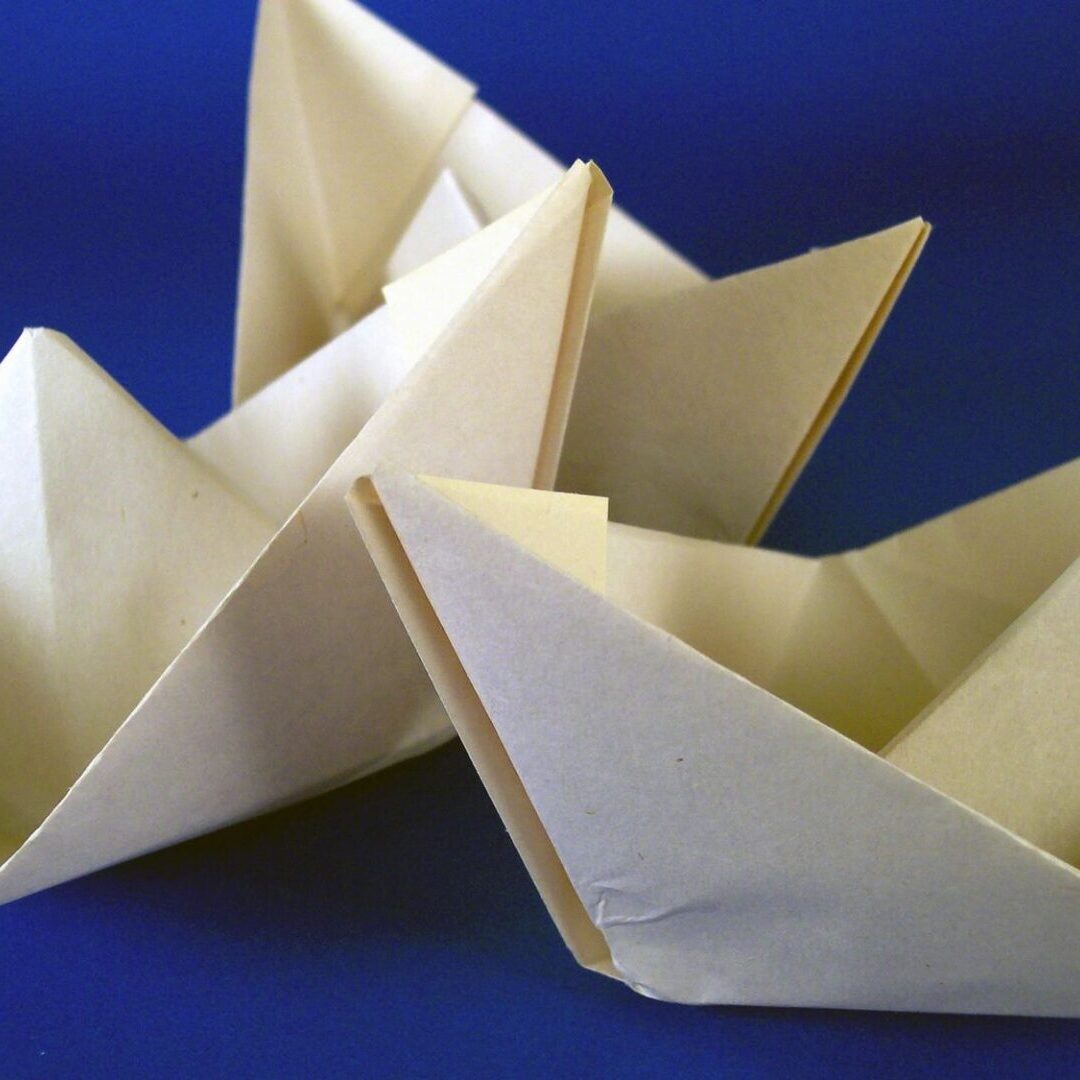 This class is designed for individuals who are interested in learning Japanese calligraphy. Here students will learn the basics, including the history, how to properly use calligraphy tools, basic lines, etc.
Students will also learn the Japanese alphabet and develop their own artistic skills expressed through Japanese characters. By the end of the class, students will create their own calligraphy.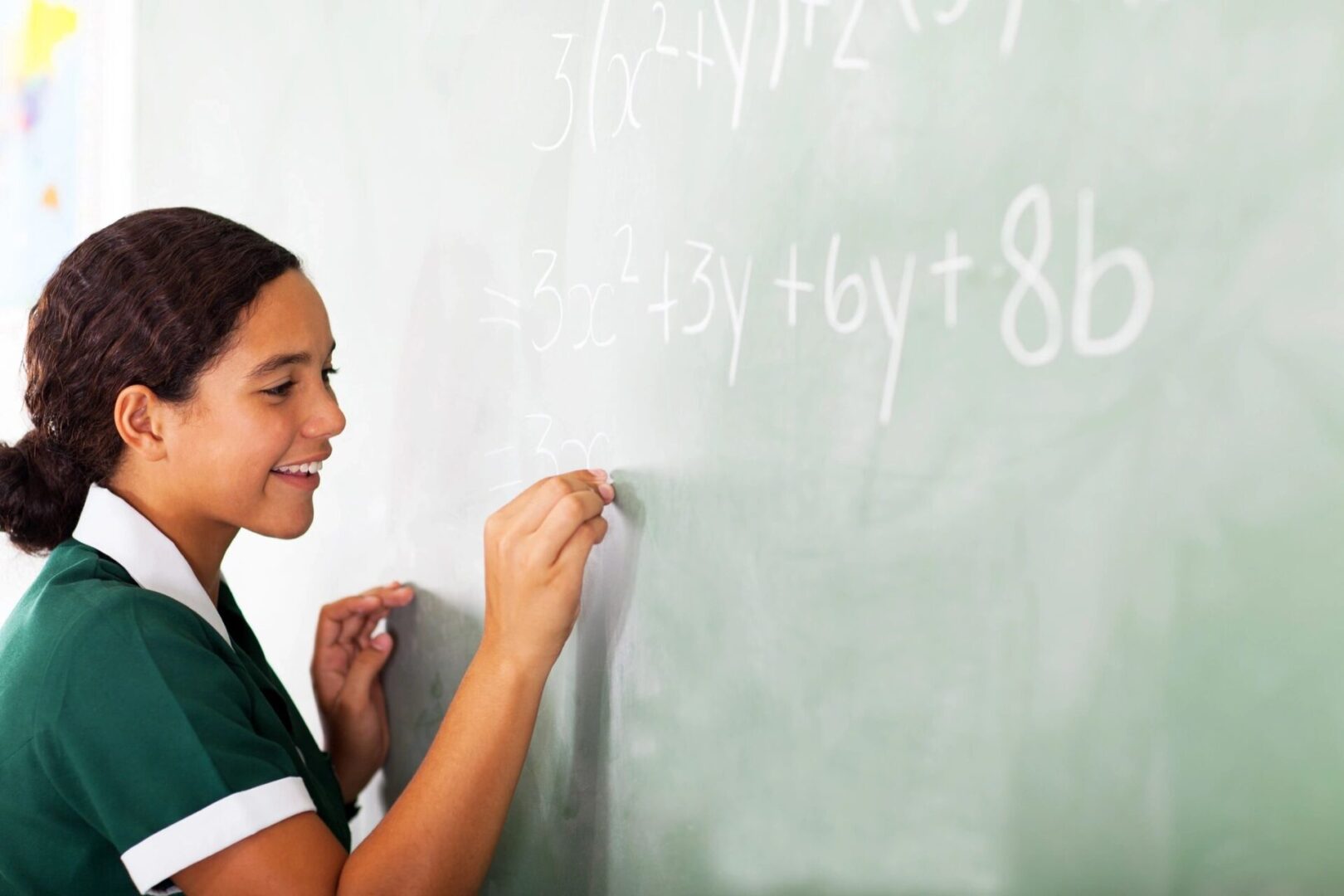 Intro to Calligraphy
1.5 hours $50 (material fee is included)
Beginning Calligraphy
1.5 hours $50 (material fee is needed)
Intermediate Calligraphy
1.5 hours $50 (material fee is needed)